Hi, Community

I am excited to share a very cool use case from Youth 360, an amazing non-profit organization and one of our favorite customers!
At the OneTap community, we love to highlight our customers' success and share how they use the app.
About Youth 360
Youth360 is a non-profit organization based out of Fairbanks Alaska that provides mental health and substance abuse support to children in Alaska. The organization holds regular meetings for kids after school and hosts community events that are open to anyone. To increase engagement, Youth360 asks attendees to provide their contact information at these events and invites them to join regular meetings.
We, at OneTap, were super happy to hear about Youth 360's commitment to their community. Youth can really benefit from having a sense of community and the group effect plays a big role in substance use prevention. Good job Youth 360

Why do They Track Attendance?
As a non-profit, Youth360 requires accurate attendance tracking for grant reporting purposes. They need to know how often people attend their meetings to compile internal reports every month and provide attendance data every three months for grant reporting. To better understand the engagement of unique participants, Youth360 also tracks average daily attendance.
Youth360's goal is to track attendance for students who attend 15 days or more. With this information, the organization could better understand the level of engagement of their most committed members and further tailor their services to meet their needs.
How do they use it?
Tyler, the program manager at Youth360, uses OneTap to track attendance at their meetings and events.
Students check in on a self-serve kiosk or a volunteer checks them in.
Tyler then runs a full report and sorts and filters the data to eliminate everything that is not relevant to his program. He filters by lists, custom fields, and check-ins to ensure accurate reporting. Tyler also uses a pivot table to look at attendance by program/event and analyze attendance averages, totals, and unique check-ins.
Results
Through the use of OneTap, Tyler is able to easily track the attendance of Youth360's program participants and streamline their grant reporting process.
By filtering out irrelevant data and using Excel pivot tables, Tyler is able to gain insight into Youth360's engagement metrics and improve the organization's services.
Tyler is able to figure out -
How many people does Youth360 interact with?
What are the engagement metrics - like average daily check-ins?
Unique people who checked in for this quarter.
How many kids did Youth360 impact in total?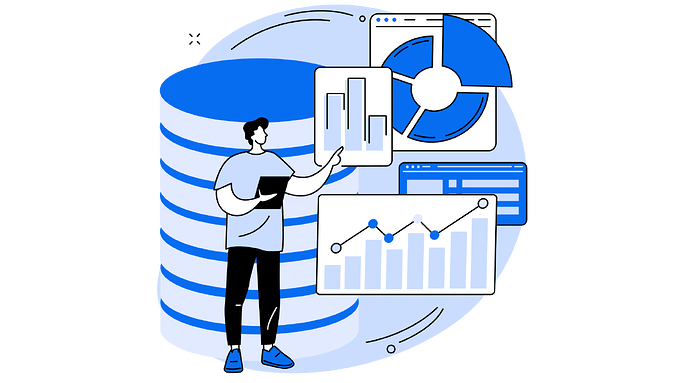 We are proud to have OneTap be a part of Youth360's success in improving mental health and substance abuse support for children in Alaska. We want to highlight this use case as a great example of how our platform can be customized to fit the unique needs of our customers.
Thank you for being a part of our community and for sharing your own unique use cases of OneTap. We hope that this story inspires you and shows you the endless possibilities of what OneTap can do for your business or organization.
Yuva
Community Admin
Learn more about using OneTap reports with Pivot Tables